Our yard was a solid sheet of ice, so Wes took the girls sled riding. This was their first time sledding. They had cold, rosy cheeks and hands, but loved every minute of it.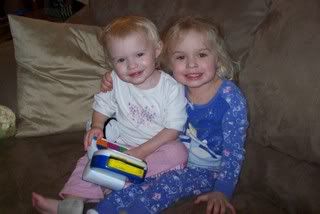 Sisterly Love! Moments like this don't come very often.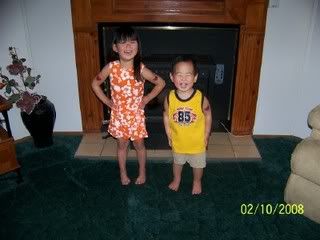 Emily and Cole are showing off their heart tatoos that Jaidyn and Addy sent them along with their Valentine's. Too cute!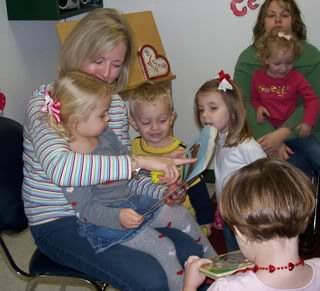 Jaidyn loves her preschool teachers and her classmates. She looks forward to Fridays each week.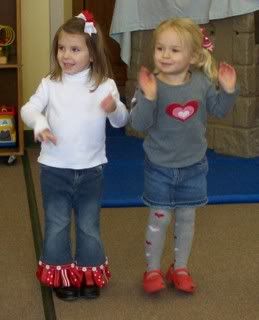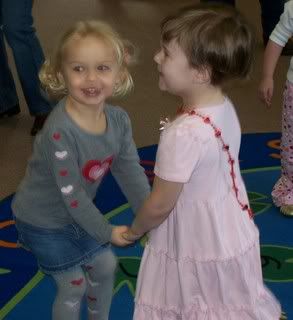 Cute Songs! Jaidyn and her two friends danced to the "Freeze" song. Jaidyn even pulled me out to twist with her to a Wiggles song. Lucky me!