Since there won't be a lot to blog about on the adoption during our wait time for our referral, I have decided to do a "Photo Friday" on a couple of Fridays throughout each month. Enjoy!
Future Rock Stars!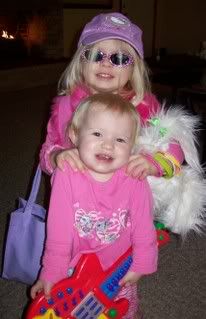 We are definitely experiencing crazy Missouri weather. One day it snows and a couple of days later it is nearly 70 degrees. I personally am enjoying the warm days.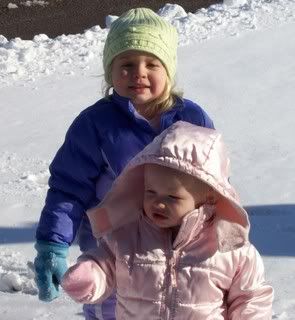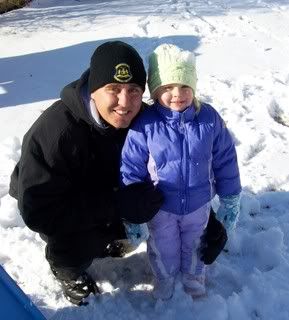 Jaidyn could hardly wait for her Daddy to get home from work so she could play in the snow!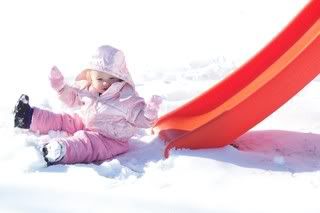 Wheeeee! Addy loved sliding down her slide into a pile of snow.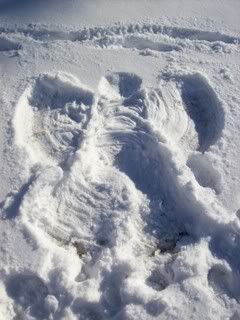 Jaidyn is so proud of the row of snow angels she made.
Jaidyn begged her Daddy to make Frosty the Snowman for her. This is his attempt at a grand looking snowman. Needless to say Frosty didn't last very long. Poor Guy!