May the glory of this Easter day reside in your hearts forever. Blessings at Easter and Always! Happy Easter!
Love, Wes, Jenny, Jaidyn and Addy
PS - Happy Birthday Papa Dave!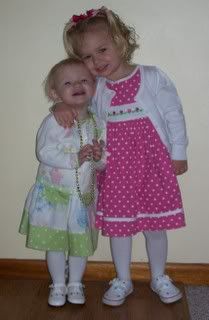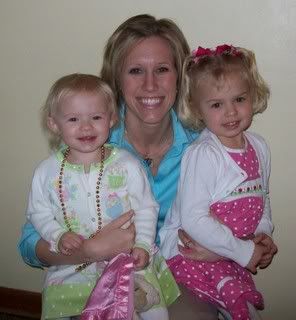 This cute little hat matched Addy's Easter dress, but she refused to wear it this morning. However, since we have been home this evening, she hasn't taken it off.