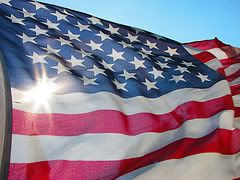 Wow! June flew by so fast and summer is already 1/3 of the way over. We are going to the lake tomorrow and spending the weekend at the lake with family. Happy 4th of July to all of our friends and family! Be sure to show off some American Pride!
I just wanted to share this email that I received with a true story reminding us all how thankful we are for our freedom as it didn't come without a cost.
(Luke Air Force Base)
I also had some funny pictures that my mom had taken of the girls at her house. They just can't get enough of the dress-up clothes drawers.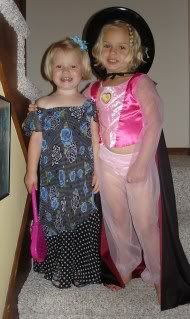 Earlier, I took the girls to a magic show at the library. Jaidyn has created her magician outfit and has crafted a magic wand.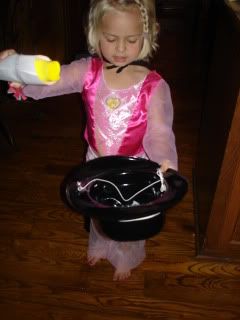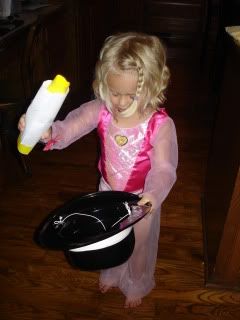 Is anyone else this flexible??? I am guessing only those with tiny little booties can sit like this.