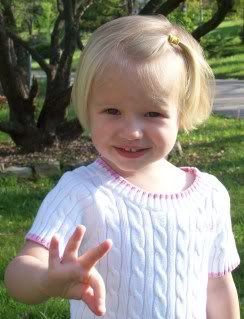 Look at me, I'm 3! Happy Birthday Addy!
This morning before taking Jaidyn to preschool, I did a little interview with Addy. I asked her what several of her favorite things were and then asked what her favorite thing was about each person in our family. She kept looking at Jaidyn and wanting her to answer each question for her. Addy's answers about each person in our family were pretty funny. I hope everyone can read her 3 year old interview answers below.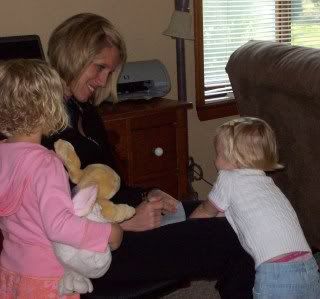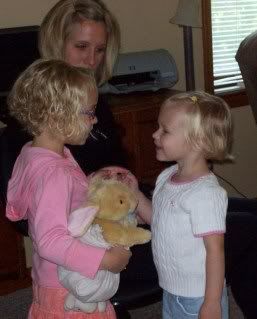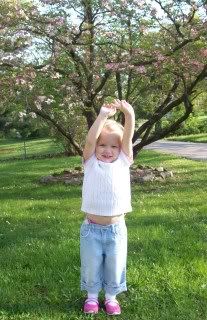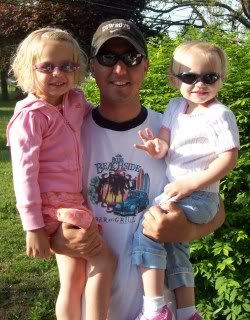 Addy has really enjoyed receiving birthday cards in the mail this week and loved the surprise package she received from her Great Aunt Cheryl.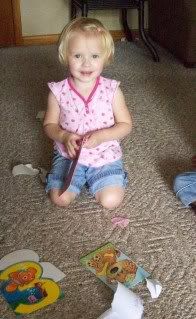 We gave Addy her birthday presents from us today, but her birthday celebration with all the family will be on Sunday. She has personally requested white cupcakes with pink icing. For her party, I have ordered half white and half chocolate. What's a party without chocolate?