Will be posting about our first few days home soon. We are still trying to recover from the time change/jet lag. The time change adjustment has been hard on all of us. My mom also has great pictures on her camera from the weekend so I need to get those from her.
Wes and I have the best extended family in the whole world! My Aunts, Unlces, cousins, and sister Jill had a little welcome home party for Levi. Jill lives only about 15 minutes from the airport so it was nice for us to relax a little and eat great food before continuing our drive home. Levi was showered with gifts, balloons, and LOTS of attention. He loved every minute of it! (I know my mom and dad probably had to be a little jealous that they got to see him first)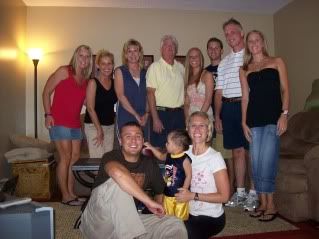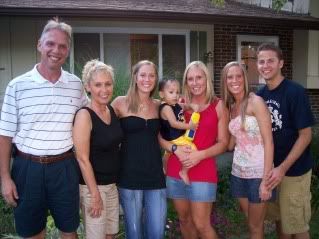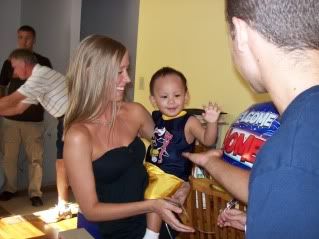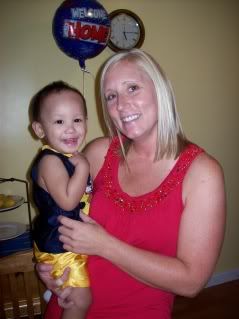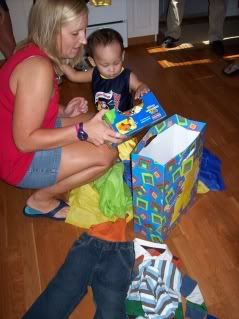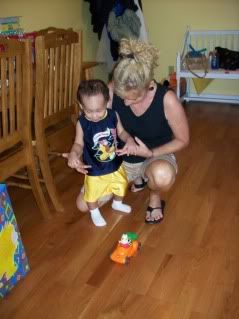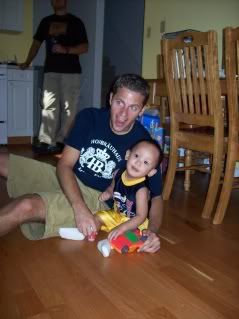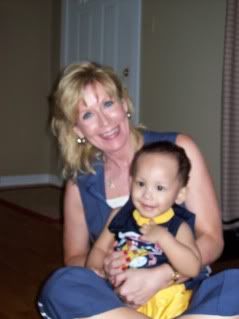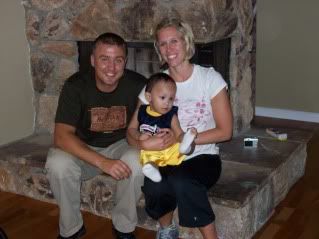 Our drive home seemed so long. I am pretty sure that I didn't do my part in helping Wes to stay awake while driving. Wes's Mountain Dew and Coffee helped him through the drive. The exhaustion had set in and if it wouldn't have been for the excitement of seeing the girls, I know I could have slept through the night until morning with no problems.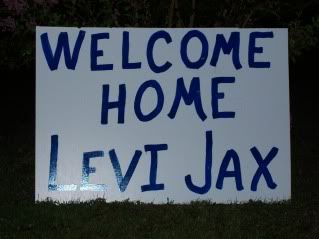 I love this sign by our driveway!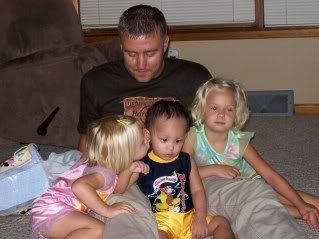 Levi receiving plenty of Love from his sisters.